Wood Import
We import the best woods from South America to the United States, including: Cumaru, Garapa, Peroba, Ipe Decking & Tiles, imported mainly from Bolivia, with characteristics such as:
Versatility, durability for commercial projects.
For light civil construction on beams, joists, belts, frames, moldings, slats, doors, blinds, etc.
For parquet, wooden floors and steps for stairs.
Documentation required.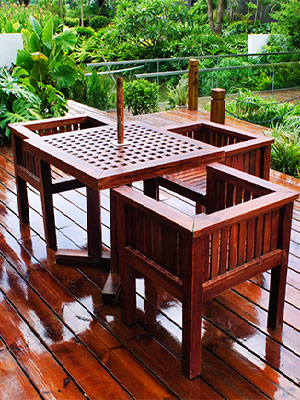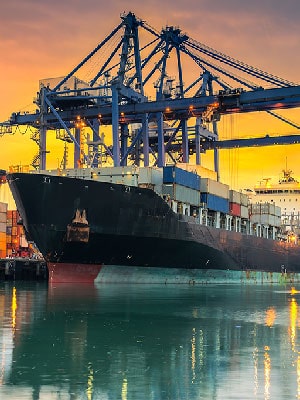 Maritime Transport
More coverage and flexibility in your exports with a multimodal maritime service.
Your shipments will arrive within the agreed period, with the highest price and quality ratio.
Experience of more than 25 years in the maritime sector.
Your charges are not in Miami? You have charges in other parts of the US, send your query, we give you the solution.
Weekly departures to Bolivia, Chile
We offer FCL (Full Container Load) door to door, from anywhere in the US.
Ship consolidated cargo, save shipping costs and paperwork.
Documentation required.
Air Transport
The frequency of the air service, the consolidation of your loads in Miami and the Web tracking solutions cover all your needs.
Departures to Bolivia, Chile and Peru 3 times a week.
Clients from the Warehouse in Miami can combine several purchases in a single office to generate more savings.
FREE: In all shipments, consolidate your charges in our warehouse 30 days without surcharge.
We offer load consolidation service, save on your shipments.
Documentation required.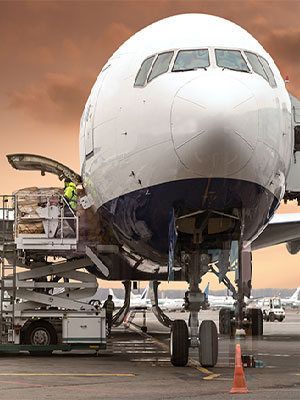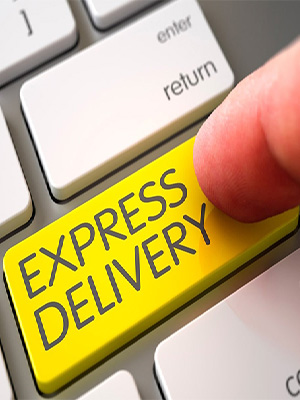 Express Transport
Our comprehensive Express parcel service and tracking solutions give full control of your shipments.
We generate an electronic invoice, which clears customs before arriving at destination.
Our customers in our Miami stores can combine several items in a single box to generate more savings.
Packages less than 20 Kg. There are savings of 20% against traditional air services.
Average time: 2 to 4 days, Packages dispatched on Fridays, are delivered Monday in Bolivia.
Check how the Express service works!
Documentation required.
Storage
No matter what your business is, we provide storage and distribution solutions for your loads, imports and purchases.
The heart of the supply chain is the most delicate part of your distribution process.
In our warehouse the products are received and dispatched with a constant flow and are kept in optimal conditions.
We provide storage, logistics and distribution services, with a Web control of the activities.
By just sending your merchandise to our Miami stores, we can take care of the distribution and online sales of your electronic commerce.
Documentation required.